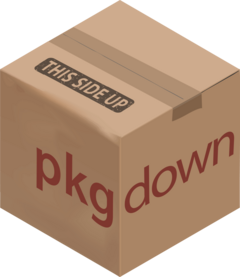 Articles
Customise your site
Learn how to get started with the basics of pkgdown.

Learn how to change the look and feel of your pkgdown site.

Learn how pkgdown's automatic linking works, and how you can customise it.

Learn how to set up search for your pkgdown site.

Customise metadata and social media cards for pkgdown websites.
Testing
These articles are used to test various pkgdown features that can not easily be tested automatically.